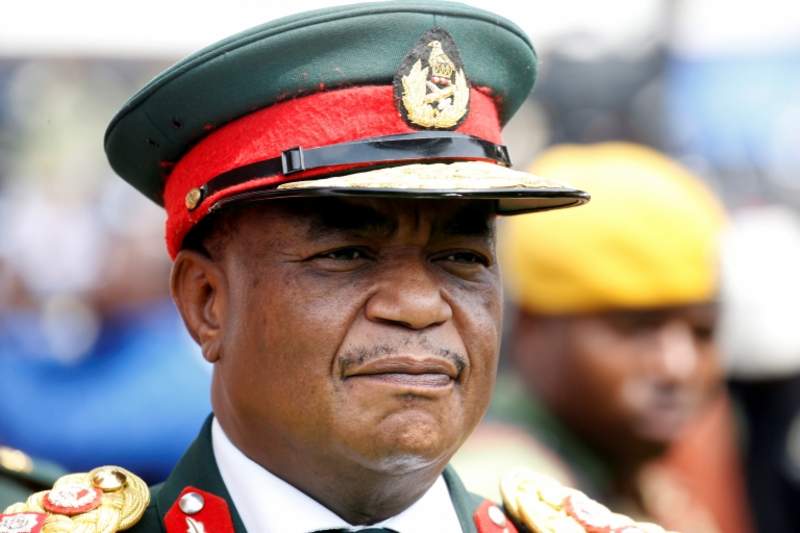 The Chinese government has dismissed speculation it was involved in the overthrow of Robert Mugabe.
Questions over the possible role Zimbabwe's long-time ally may have played were raised after it emerged Gen Constantino Chiwenga had visited Beijing the week before the army stepped in to end Mr Mugabe's 37-year rule.
China had already stressed it was a normal meeting and had nothing to do with Gen Chiwenga's decisions in the following days.
Today, foreign ministry spokesman Geng Shuang reiterated there had been nothing unusual about the visit, as he congratulated Zimbabwe's new leader, Emmerson Mnangagwa.
According to news agency AFP, he told a press briefing:
It was planned long before and it was also approved by the former President Mugabe. China always upholds the principle of non-interference in other countries' internal affairs and this remains unchanged."
He added:
We firmly support Zimbabwe following a path that supports its own national conditions and we believe, under the leadership of Mr Mnangagwa, Zimbabwe's national development will make further progress."